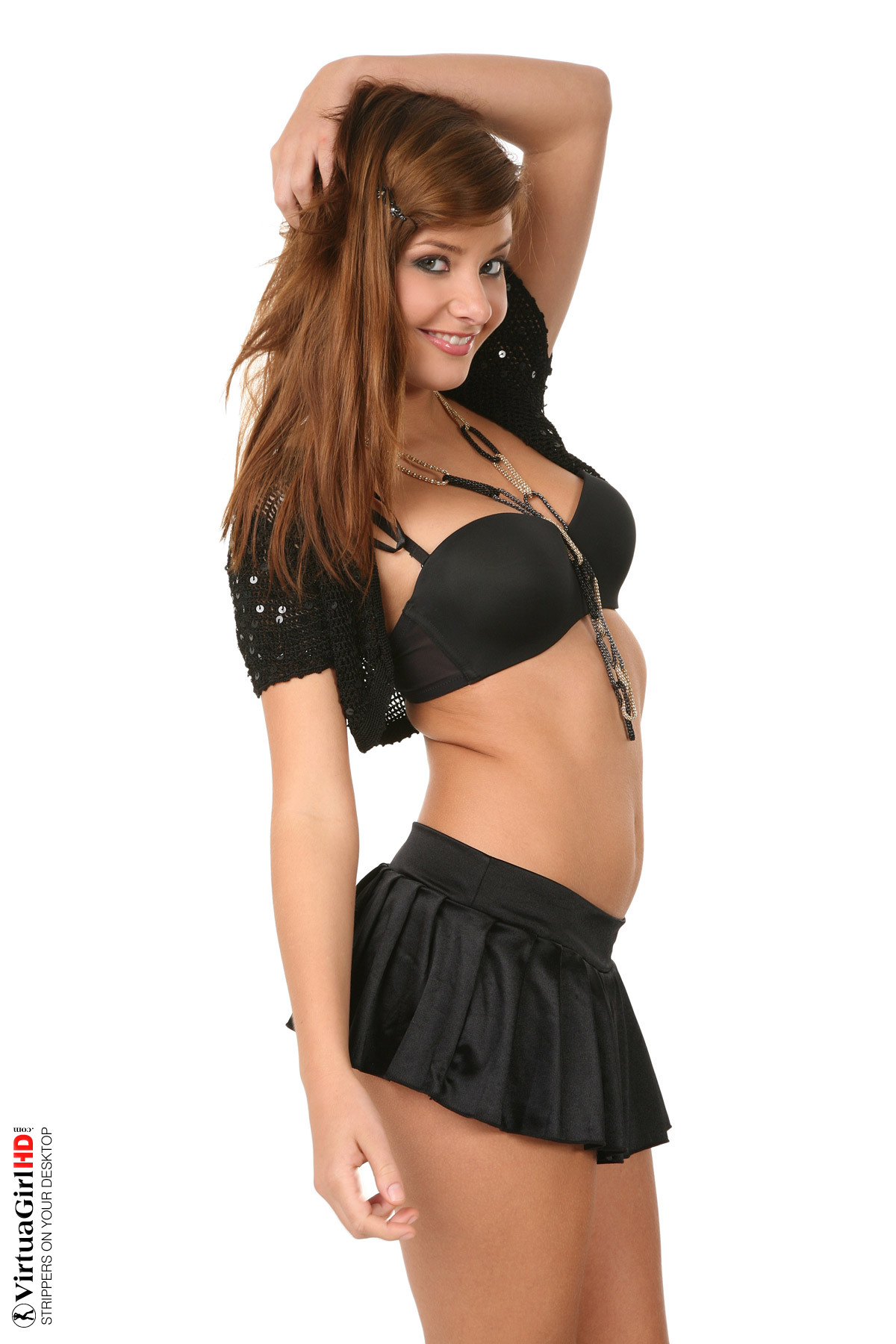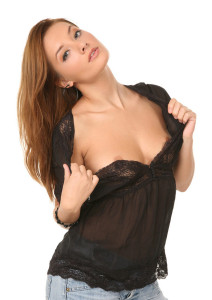 She from the Czech Republic. She's 21 years old. She loves to dance and undress for her boyfriend, but today she will undress for you! Enjoy the virtuagirl strip-show and Anna's sexy pictures.
Download Anna's Show
pics:
Anna Tatu made four sexy shows for Virtuagirl. We happy to introduce the naked video previews of her "Girl Next Door" show.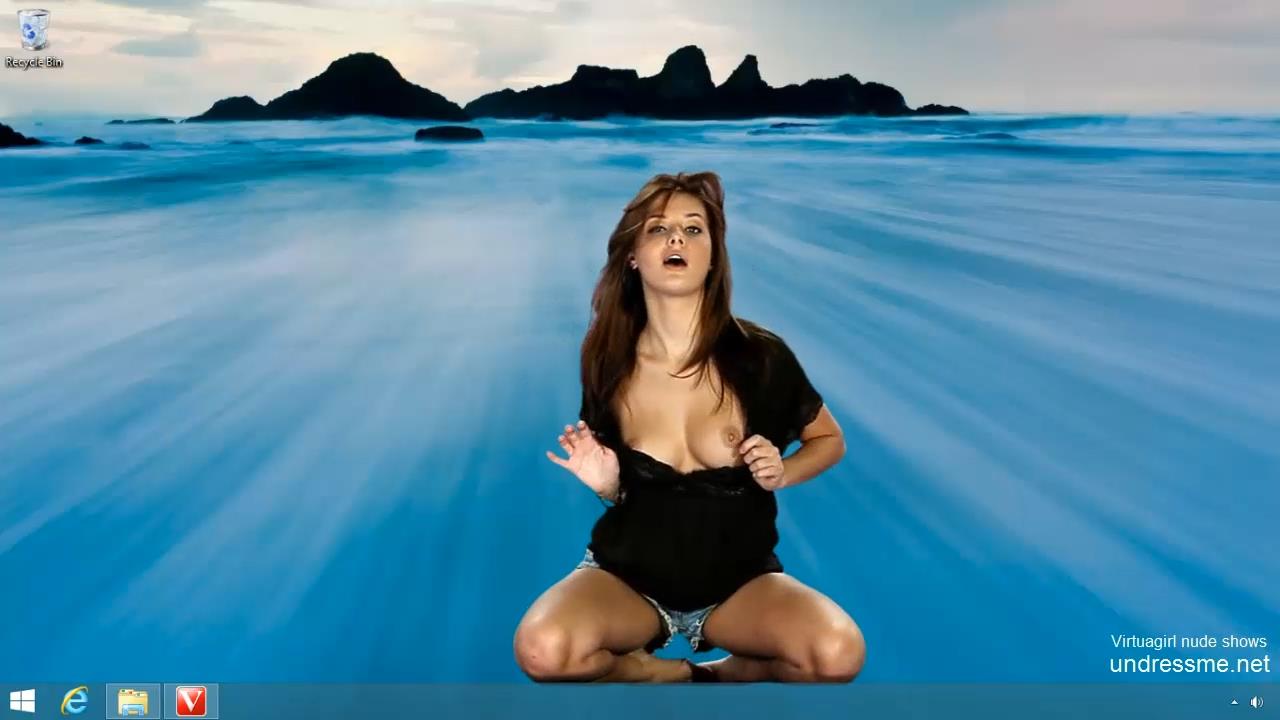 02:09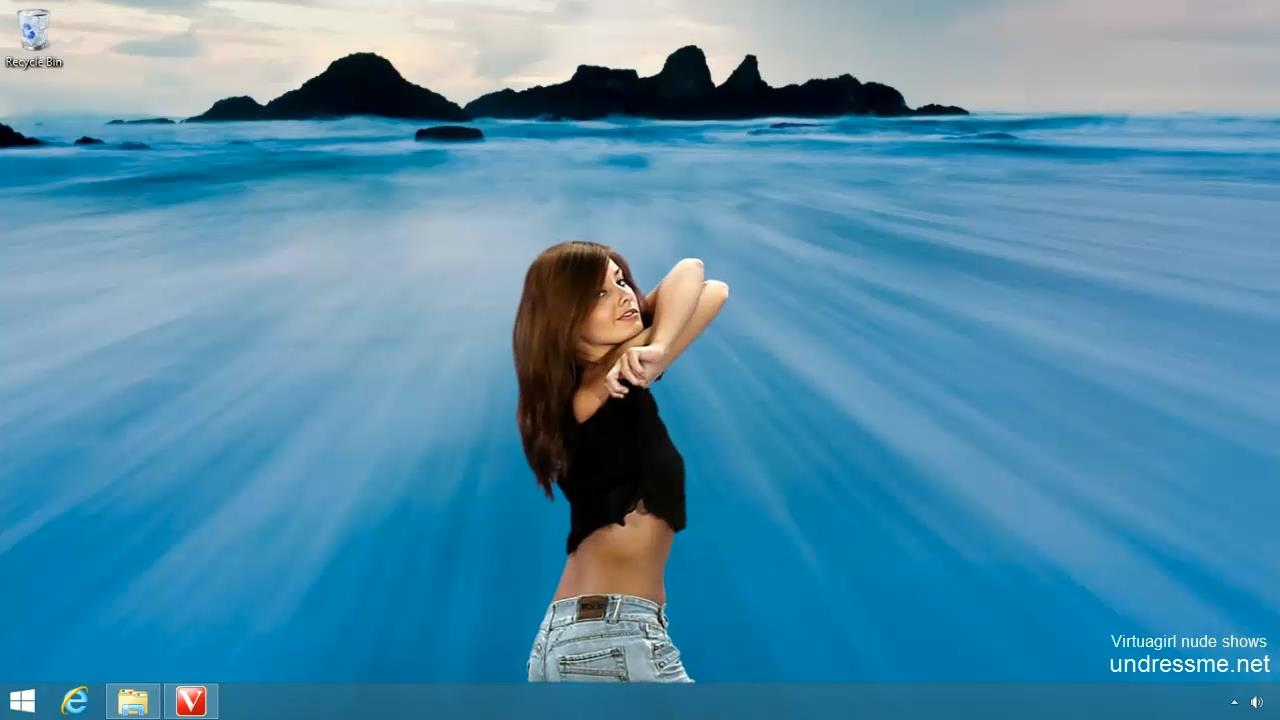 01:57